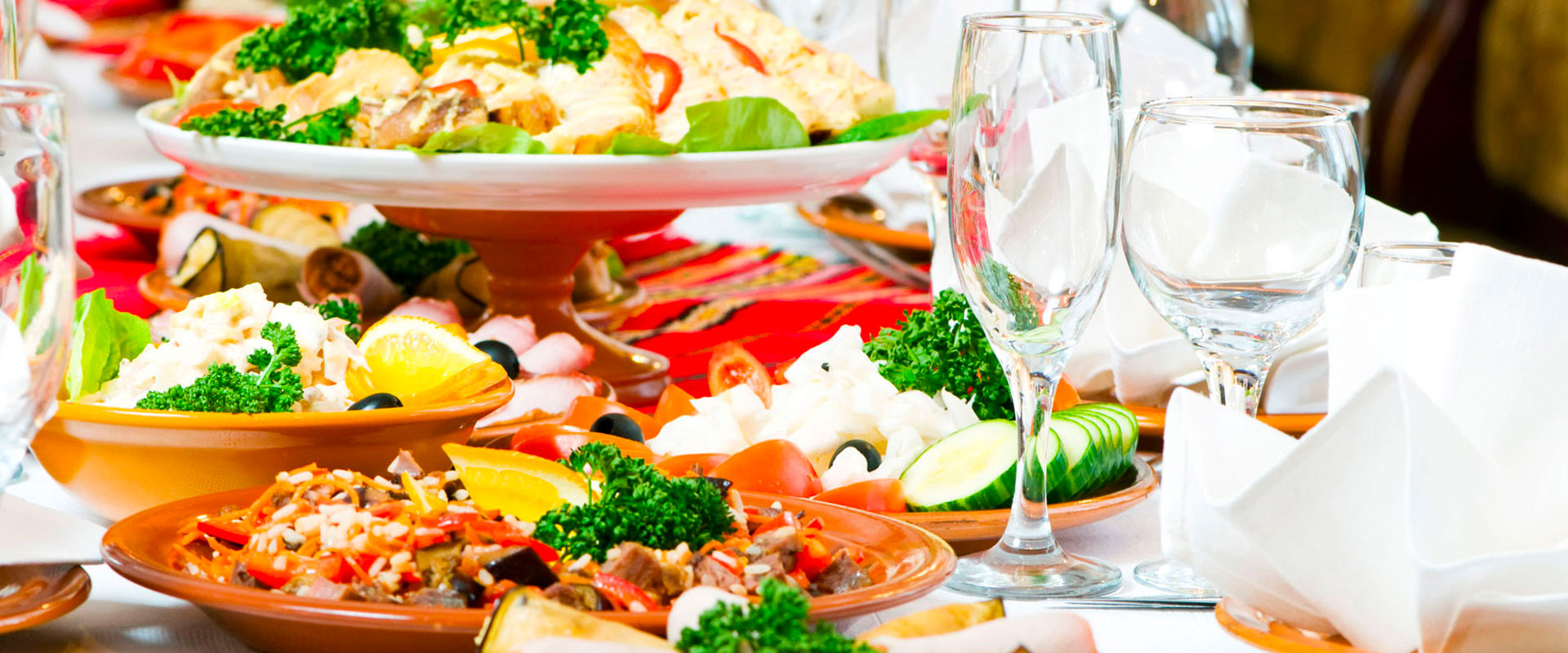 Breakfast
Breakfast is served in type "all'Italiana" with the possibility of integral l'international corner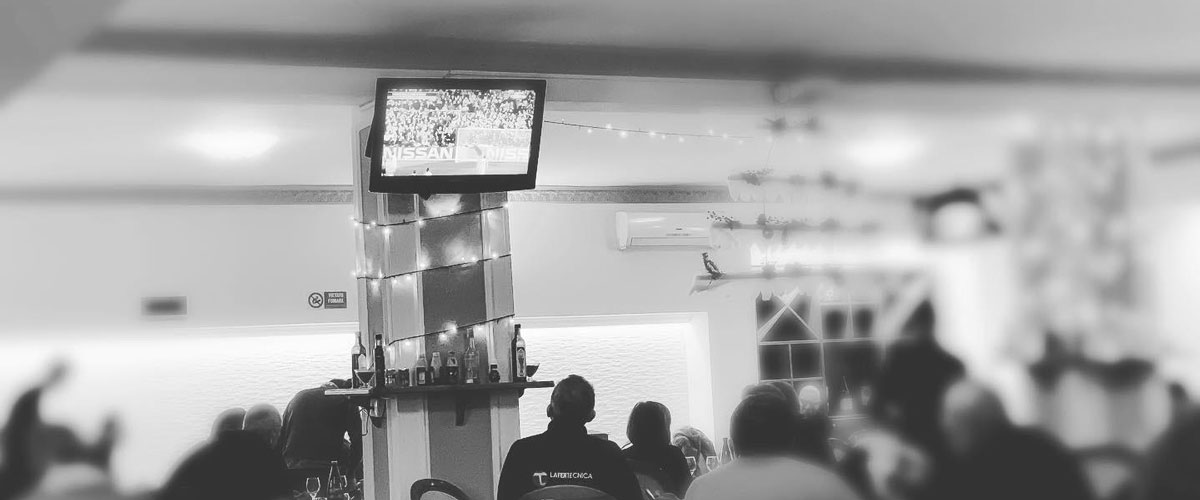 Restaurant
Our restaurant is also open to external customers.
We have 3 sales, all perfect for your lunches, whether for business or family. Ideal place for those who love Italian cuisine: the dishes of our land are revisited by the hands of our Cooks, to make you experience the taste and taste par excellence Italian.
It is also possible to enjoy an excellent pizza cooked in a wood oven.
Use the daily menu formula to guarantee the freshness and quality of each dish.
Our strength? Tasting menus.