Hori Balconata 2.0 | Banqueting & Accommodations
5 good reason to book on our website
Free wi-fi connection throughout the structure
Free breakfast in the room
Guarantee of the best room available
Free upgrade
Early check in & Late check out (12.00 AM)

RESERVATION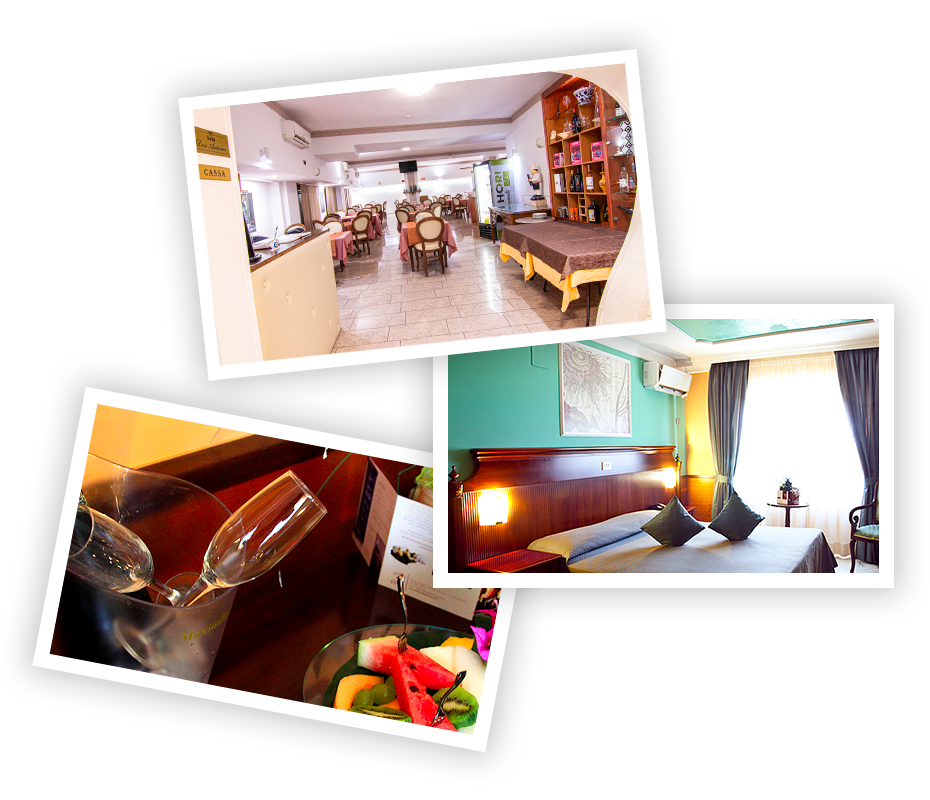 GET A HANDSHAKE
TREATMENT
The rooms welcome you in elegant spaces, designed to guarantee modern comfort mixed with classic charm.
Whatever your reasons for taking you to Lucera, BALCONATA 2.0 BANQUETINQ and ACCOMMODATIONS is the right location. All rooms have private facilities.
It also boasts an dependance for greater customer privacy.
ACCOMMODATIONS
HOTEL BALCONATA 2.0
NEWS & EVENTS
Dicono di noi
Sofia
Surely the staff deserves a great note of merit, all young guys, available, courteous and with a nice smile on their face that makes the stay even if brief as mine is very pleasant. The rooms and all the rooms carefully cleaned. Breakfast has to be re-evaluated a little.
Giuseppe
Professional and kind staff; the breakfast was given to us for the whole stay to the whole family despite the problems for the payment related to the credit card the staff remained in courteous expectation of our transfer from our city. I will certainly return to the hotel.
Alessia
Extremely courteous and helpful staff.
Room cleaning and common areas.
Pool and outdoor area very enjoyable.
Perfect location with respect to the beautiful center of Lucera.
Marco
Very kind and helpful even in being able to take advantage of the pool, affordable price, really a great relaxing stay
SOCIAL